Expert Vision Spinoscope®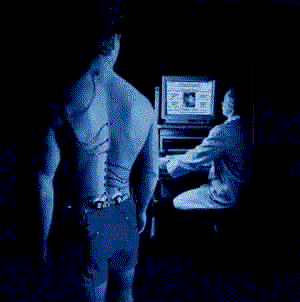 The Expert Vision Spinoscope® is an imaging technology designed to analyze the health and function of the spine. It provides pertinent information to help determine:
| | |
| --- | --- |
| | Whether there is a biomechanical impairment |
| | To what extent spinal function is affected |
The Spinoscope employs computerized motion analysis technology to assess dynamic function of the spine. Using an advanced, non-invasive data collection system, the Spinoscope simultaneously tracks movement and records muscle activity.
The Spinoscope examination is essentially a lumbar stress test, similar to the stress EKG for the heart. It identifies whether or not the spinal biomechanics are abnormal, and, if so, under what conditions abnormality appears.